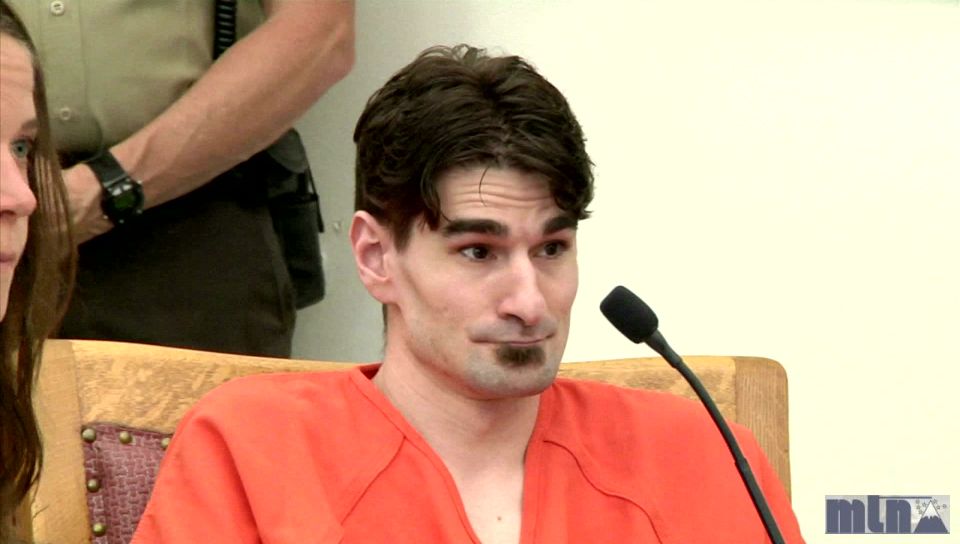 (MTN NEWS-HELENA) Robert Thomas Ingold, accused of raping a child, has been sentenced to prison.
In a plea agreement, Ingold pleaded no contest on Thursday to an amended charged of criminal endangerment in District Court.
Ingold was originally charged with rape; prosecutors alleged that Ingold had sex with a 5-year old child on several occasions in 2014.
The child told investigators that Ingold showed her pornographic images on a computer and then engaged in sex with her.
The child said the sexual contact happened more than once.
Judge DeeAnn Cooney sentenced Ingold to 25 years in the Montana State Prison, with 15 of the years suspended.
Ingold is also serving prison time on a felony bad check charge and custodial interference charges.
Reporter: Dennis Carlson