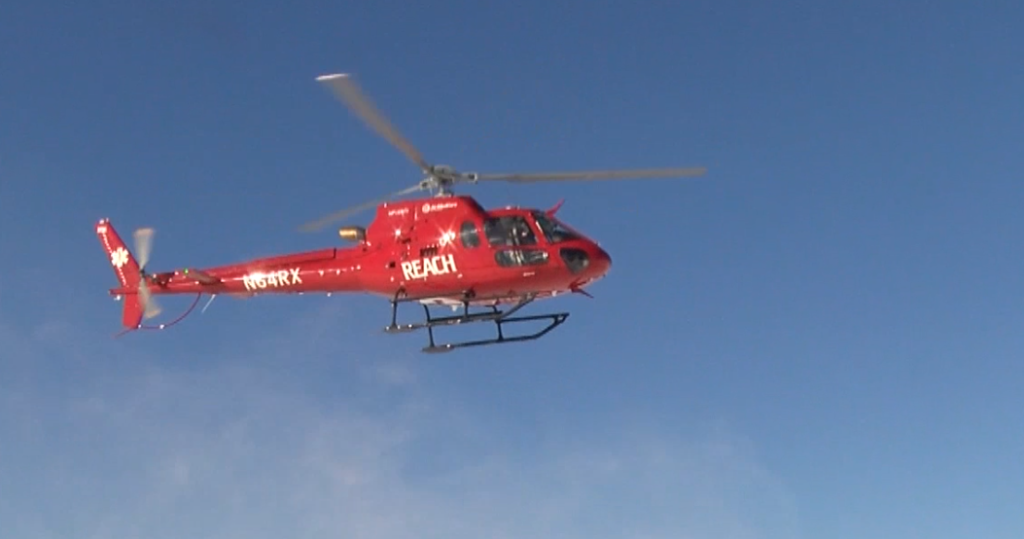 HELENA- Multiple sources have confirmed that air ambulance service Reach has closed its doors in Helena.
Helena 911 Center manager Pete Callahan told MTN news Monday morning that the company had informed them on Friday that they were ceasing operations in Helena.
Helena Regional Airport director Jeff Wadekamper also confirmed that Reach was no longer operating at the airport.
Reach operated a fixed-wing aircraft and a helicopter out of their Helena base. According to their website the also operate a helicopter base in Bozeman.
Anna Blair, the Vice President of Service Delivery for Reach, told MTN the decision to close the Helena base was solely a business decision. Blair says that the Bozeman helicopter base remains in operation and can serve the Helena area as needed. She adds that they are working with ground providers to ensure service when needed.
Reach is based in California and serves six states, including Texas, Colorado, Oregon, Nevada, California and Montana.