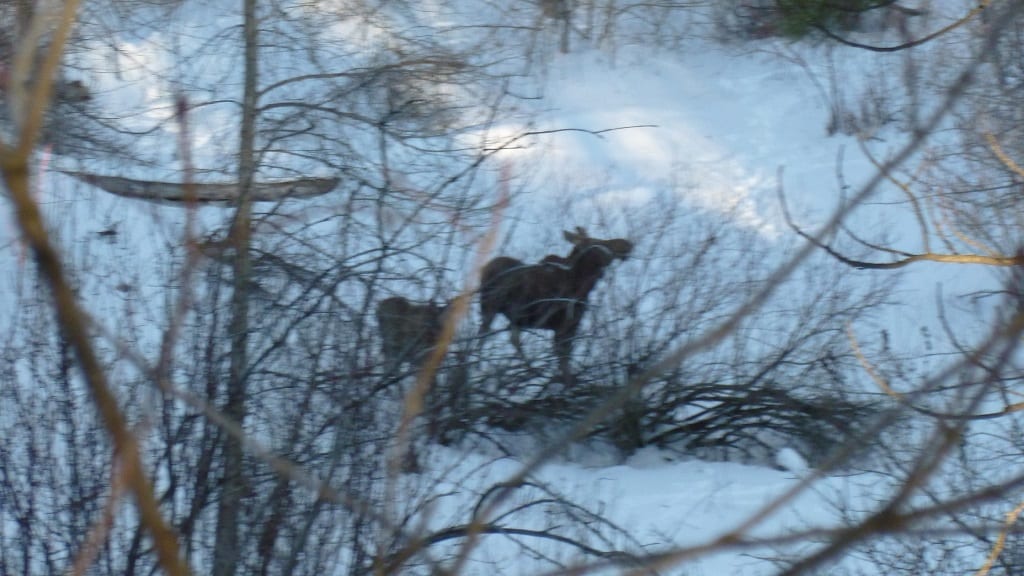 MISSOULA – MTN News recently received pictures of a rather unusual sight.
It appears that a moose and a calf have recently taken a liking to a popular park in the Rattlesnake.
Montana Bears noted Tuesday in a social media post that the animals have been frequenting Greenough Park.
They advise that dogs should be kept on leashes and that the animals should not be approached.
Jim Olson, who lives on Greenough Drive, said in an email sent to MTN news that in his 30 years living near the park it's the first moose cow and calf that he's seen there.