GREAT FALLS – The Lewis and Clark Interpretive Center is celebrating the 4th of July with the grand opening of a new exhibit.
The new exhibit showcases replicas of the weapons Lewis and Clark took with them during their expedition.
The Weapons of the Expedition exhibit event will start with a ribbon cutting ceremony at 9 a.m.
At 10 a.m., there will be an interpretation and firing of a swivel gun, which was the biggest firearm taken on the expedition.
There will be free hot dogs, ice cream, and soft drinks at 11 a.m. followed by another interpretation and firing of the swivel gun at 2 p.m.
At 3 p.m., a noted historic firearms expert will talk about an example of an air rifle that was on the expedition while at 4 p.m., a park service employee will also talk about the expedition's weapons.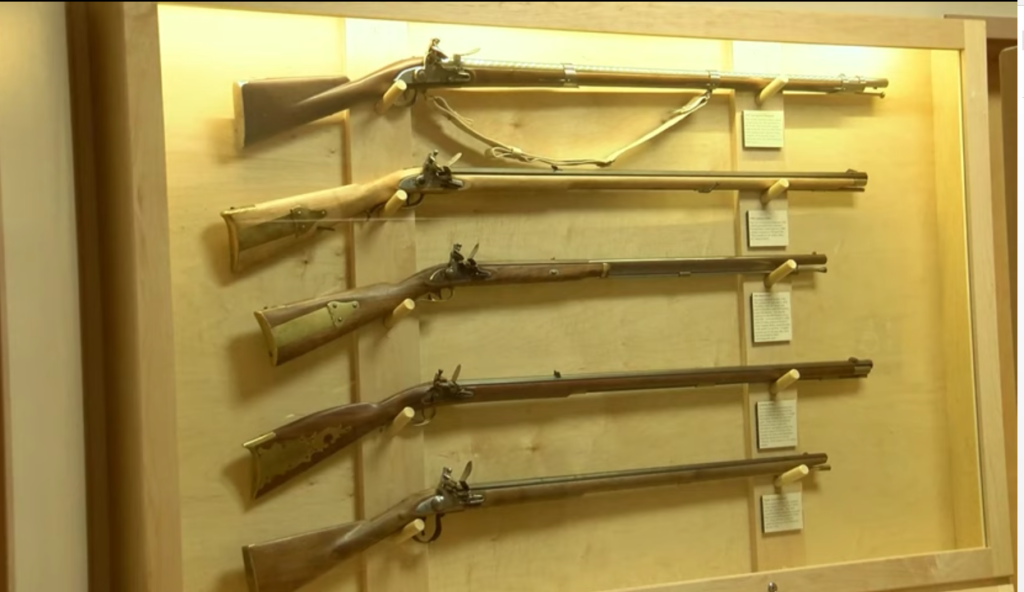 Lewis and Clark Interpretive Center Director Dave Cunningham said they've imagined this type of exhibition for the past 10 years.
He said, "We know that people enjoy learning about this. It's an important part of this expedition and we're really happy to finally be able to interpret that part here now."
Newfoundland dog and 'mascot' of the interpretive center, Buddy, will also be in attendance.
"A real hit, especially with the kids here in Great Falls, is Buddy, he's a Newfoundland dog," Dave added. "He's a volunteer here, he and his owner Bill, and on the expedition, there was a Newfoundland dog named Seaman."
Admission to the Interpretive Center will be free on July 4.
Reporting by Kasey Herman for MTN News