ULM — This weekend, head to the visitor's center at First Peoples Buffalo Jump State Park for the annual Mammoth Hunt event.
This event allows visitors to try the atlatl, an ancient form of hunting which pre-dates the bow and arrow.
Park staff will be assisted by Jim Ray, who has more than twenty years of experience with this ancient weapon.
Visitors will also have a chance to shoot primitive archery equipment and throw tomahawks with Billy Maxwell, a cultural anthropologist who will share these traditional skills.
George Bryce from Helena will demonstrate flint knapping on Saturday, and Don "Doc" Woerner D.V.M. from Laurel will showcase his unique bison and mammoth bone display on both days of the event.
The event runs this Saturday and Sunday (August 12-13) from 10am until 4pm on both days.
The visitors center is at 342 Ulm Vaughn Road, several miles north of Ulm. For more information, call the park at 406-866-2217.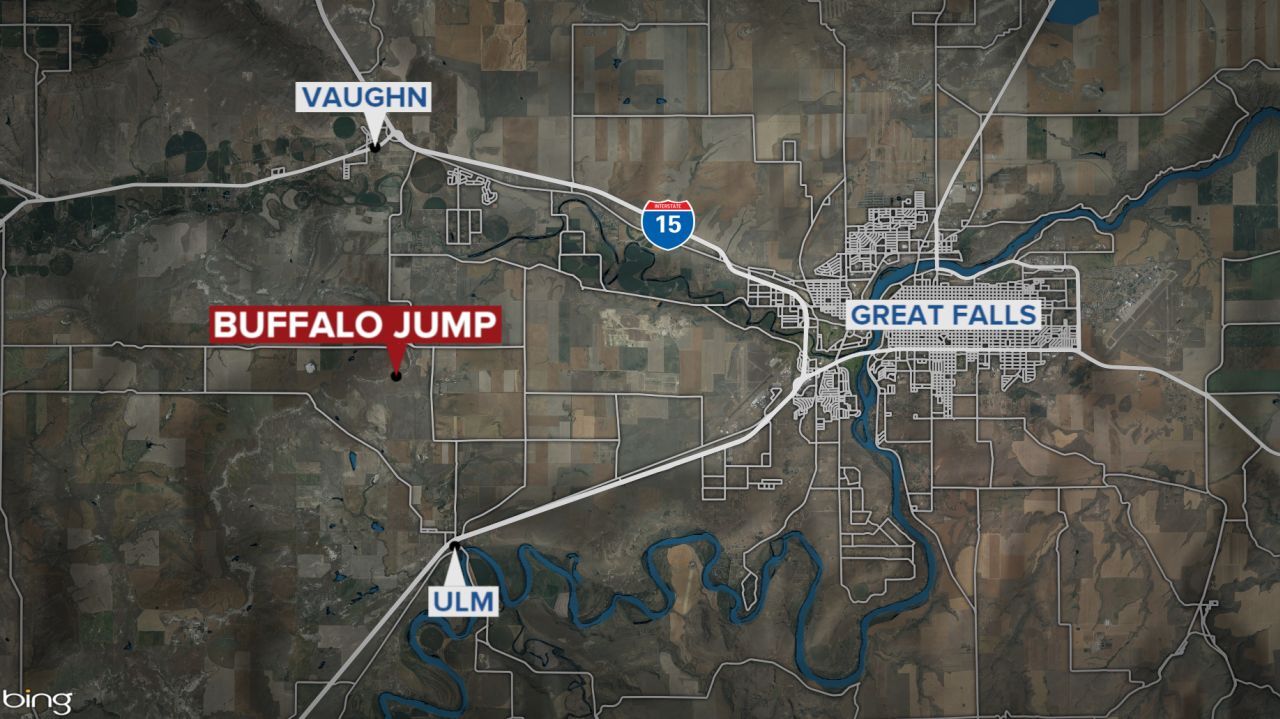 ---
---
TRENDING

FOLLOW KRTV: Instagram | TikTok | X (Twitter)
Beyond The Badge: Jordan Aliperto